Route 66 Extended Warranty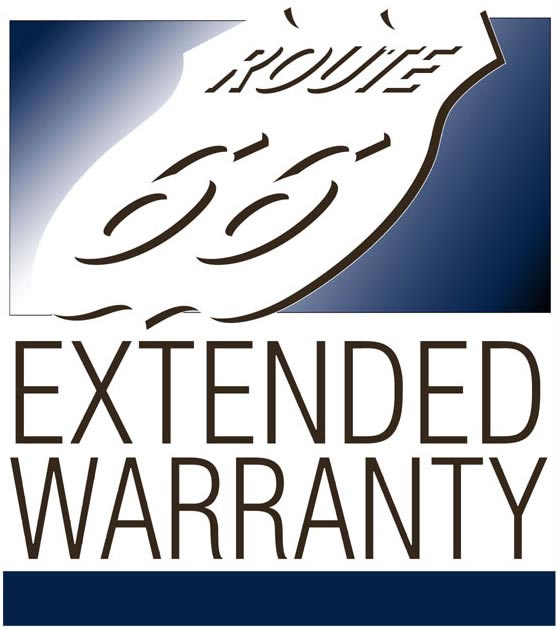 A wise person once said...anything that can go wrong, will go wrong.
So why not protect yourself?
United Northwest Federal Credit Union can now offer most borrowers a Route 66 Extended Warranty! At just a fraction of the cost charged by most dealerships, your Route 66 plan will cover you from issues with engines, brakes, electronics, and much more!!!
You can choose from three different plans of varying cost and coverage: Easy Street, Main Street, and First Street. All plans include a handful of amazing benefits. To name a few:
No Deductible
24/7/365 Emergency Roadside Service
30 Day Money-Back Guarantee
Never purchase an extended warranty from a dealership without checking with the Credit Union first! We may be able to offer you better or comparable coverage at a cheaper price! Talk to a loan officer for more details.